Personal Injury
Protecting your future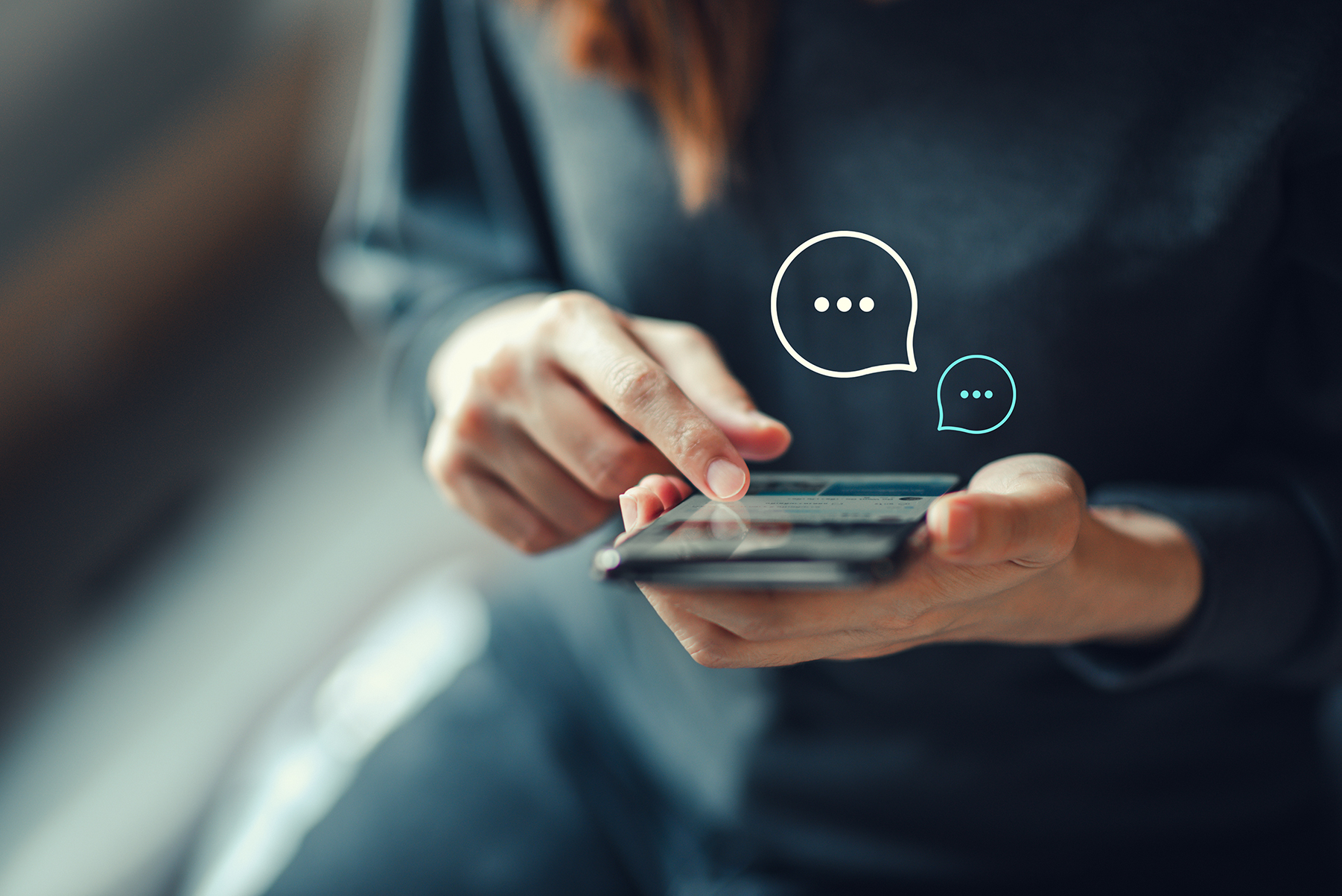 If you have been injured through the fault of another such as in a car, truck, motorcycle accident or a slip and fall, then you have come to the right place. The biggest misconception that many people have is that the insurance company, whether it is yours or the other party's, is on your side. They are not. In fact, an adjuster's job is to pay as little as possible. They are just waiting for you to make a costly mistake.
Many injury attorneys won't accept small injury cases. We know that there is no such thing as a small case to the injured person. We handle cases of all sizes, big and small.
You don't pay a fee unless (and until) you get your money damages paid
You shouldn't be worried about where you'll get the funds to get back to normal, as well as protecting your future. Focus on getting your life back to normal and let us focus on your rights. Protect yourself right now. Call 260-422-1589 (toll-free 1-800-433-1589) or email and I will gladly answer your questions at no cost to you.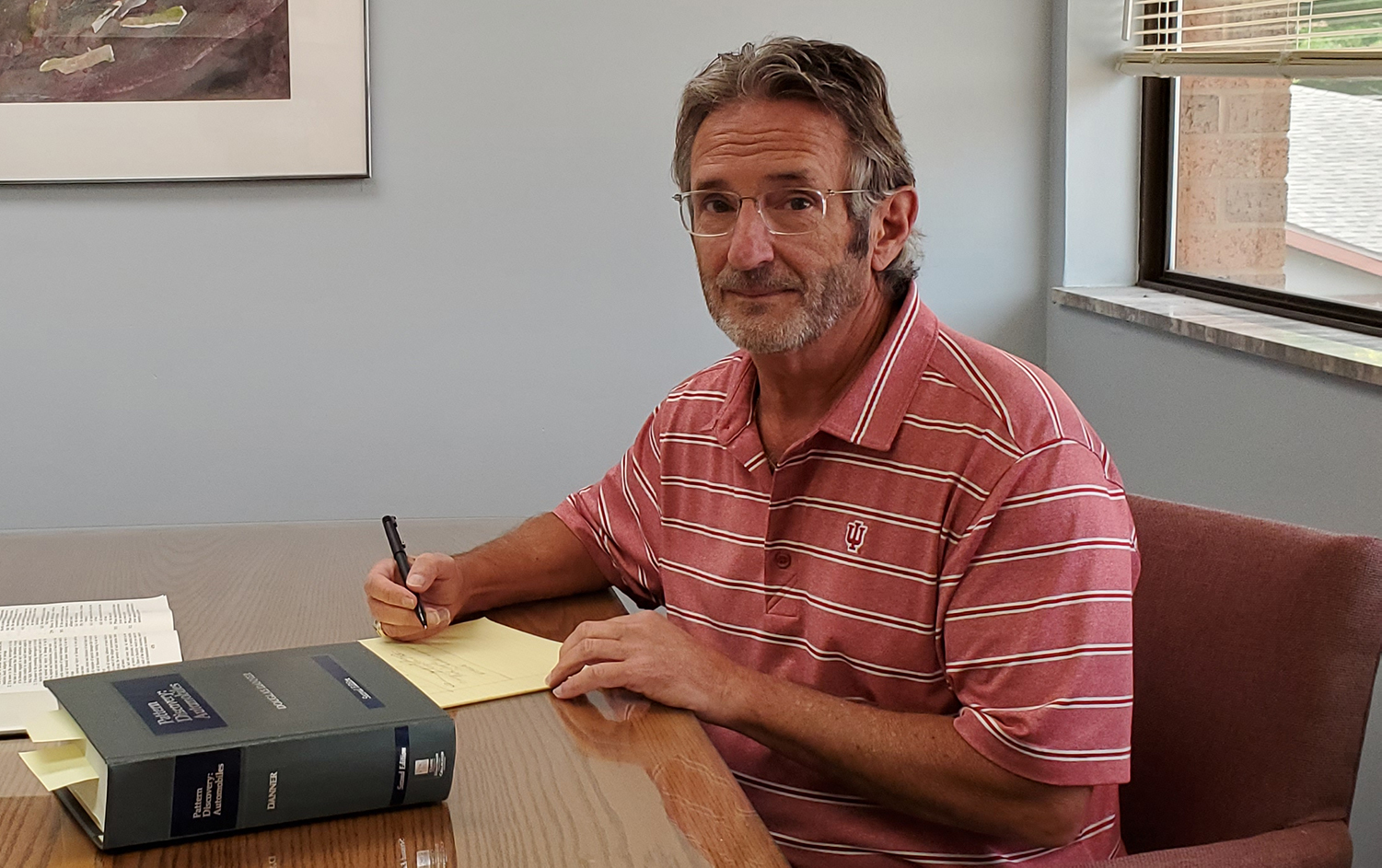 My mission is to:
Answer your questions
Solve your problems
Get you the best results possible
Contact me for a free, no-obligation initial consultation for a case evaluation. My practice extends throughout Northeast Indiana. We know Indiana law and your rights. The time is now to get help for your personal injuries from an experienced Indiana personal injury lawyer.