Insurance Subrogation
Automobile and Property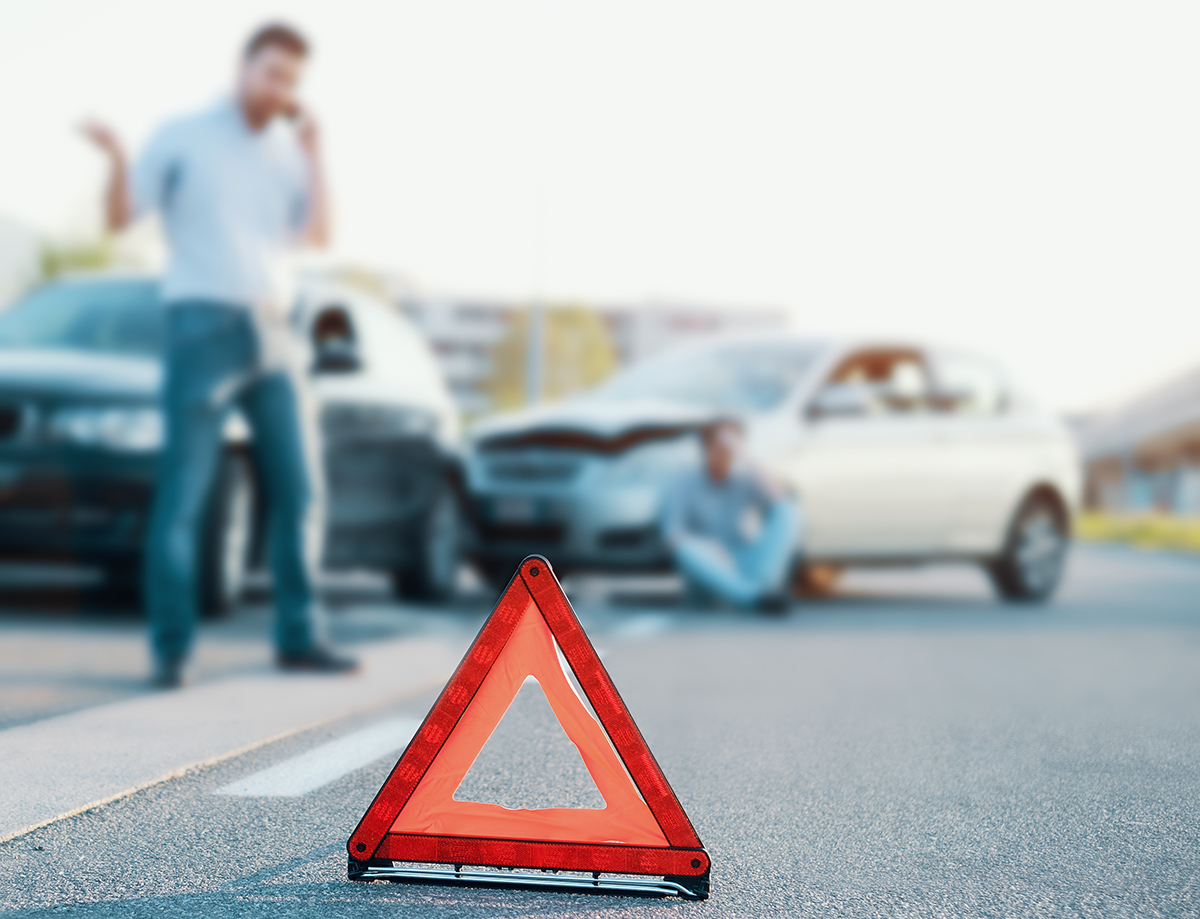 Subrogation refers to circumstances in which an insurance company tries to recoup expenses for a claim it paid out when another party should have been responsible for paying at least a portion of that claim. Subrogation is an equitable remedy and is subject to all the usual limitations that apply to equitable remedies. Although the basic concept is relatively straightforward, subrogation is considered to be a highly technical area of the law.
Parker L. Moss, P.C. handles automobile and property subrogation collection files for the entire state of Indiana. We are proud to serve several large insurance companies as long-standing clients. We have the history and skill to handle your subrogation files in litigation or in arbitration venues.
Keeping you updated along the way
We have an excellent success rate in recovering funds for our insurance clients. We work hard to achieve the highest recoveries available. We work equally hard at keeping our clients updated on the status of their files. We provide periodic status reports and are always available to respond quickly to email and phone requests.