PROBATE AND ESTATE PLANNING
Protecting your Assets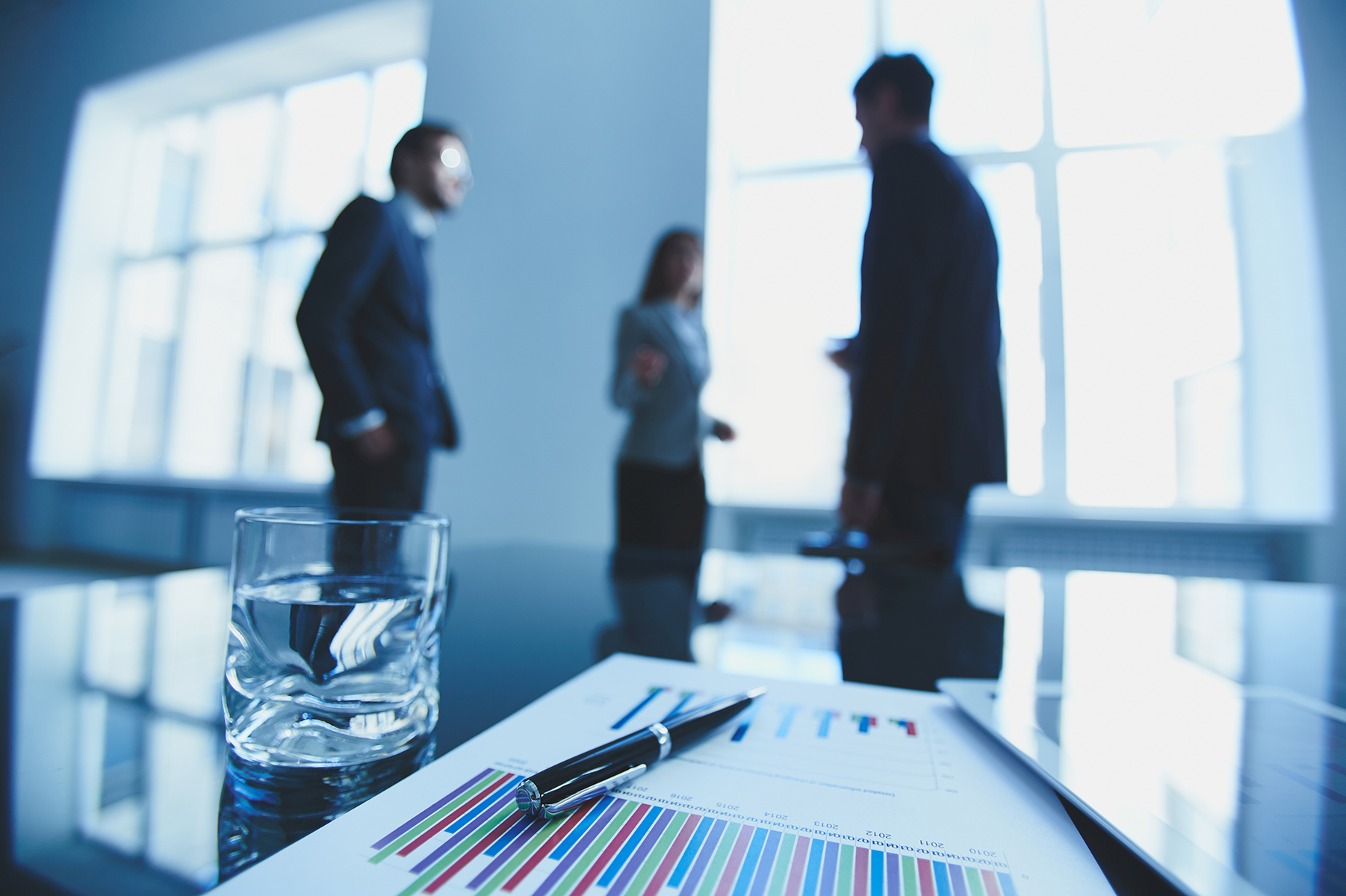 Probate
When an Indiana resident or someone with property in Indiana dies, their assets will need to be distributed to the appropriate beneficiaries. This often involves going through the process of probate in a specialized division of Indiana state court. Probate can be handled through either formal administration or summary administration. Summary administration is a streamlined version of the process that may apply when the deceased person has relatively few assets. Certain types of assets do not need to pass through probate, such as assets owned jointly with rights of survivorship (e.g. a residence owned by husband and wife), those contained in a trust or assets with a designated beneficiary (e.g. life insurance). By contrast, assets to be transferred through a will must go through probate to make sure that the appropriate heirs receive them. If there is no will and no designated beneficiary for an asset, it will pass according to the rules of intestate succession. Probate can be lengthy and complicated, but Parker has the knowledge and skills to capably guide you through this process whether or not your deceased loved one had a will.
Estate Planning
Parker has over 37 years of experience assisting clients with their estate planning needs. He understands that concerns related to wills, Powers of Attorney, living wills and appointments of health care representative are a high priority for Indiana residents and he uses his experience to advise clients on the documents that can assist them in achieving their estate planning goals. Below are four documents Parker believes every Indiana adult should have.
Wills
Perhaps most important to any Indiana resident's estate planning is the creation of a will. A will is central to ensuring that your wishes are followed with regard to your assets, as it outlines who will receive your property upon death. A will also allows you to name a personal representative to administer your estate. Without a will, your belongings and estate will be subject to Indiana laws during the probate process and may not be distributed as you would like. Similarly, a will can also be used to appoint a guardian for any minor children you may have. If you do not have a will, the court will be required to appoint a guardian without considering your instructions through the more laborious guardianship process.
In Indiana, the creation of a will is still a very formal process and certain requirements must be met in order for your will to be respected by a court. These include presenting the will in written form and making sure that it is witnessed and executed properly. Thus, if you already have a will, or are in the process of drafting one, it may be important to check with an Indiana wills and trusts attorney to ensure that all the proper procedures have been followed and the will is valid. A will only becomes final upon death, so it may be changed or added to at any time. This can be done by drafting a new will or by creating a "codicil," which is an amendment to the original will. In either situation, the same requirements and formalities applied to the original will must be followed in order for the changes to be valid.
Power of Attorney
A Power of Attorney is a document used to authorize another person to perform certain functions usually performed by you if you become unable to act on your own. The most common use is for spouses name each other as their Attorney in Fact which allows one to act on behalf of the other when necessary. Typically, this becomes necessary when a person becomes medically incapacitated through accident, illness, or age. It allows the Attorney in Fact to pay bills, sell vehicles and even real estate by signing documents on behalf of the incapacitated individual
Living Wills
A Living Will is a document that allows a person to express his or her wishes regarding the use of extraordinary methods to extend life. When someone is terminally ill and becomes unable to communicate, the Living Will can be given to the hospital and doctor setting out what measures they prefer to be used. Many people do not want to be hooked up to machines that do nothing but keep them alive when there is no chance of recovery. A Living Will allows you to state this intention.
Appointment of Health Care Representative
An appointment of health care representative is a document that allows you to name the person(s) you want to be in charge of making medical decisions when you are not capable of doing so on your own. This document allows the appointed person to make decisions regarding type of treatment, location of treatment and even the selection of your doctor.